EmpowHer to Grow
Fall Bible Study Tuesdays, Beginning September 18
Morning Class: 9:45 am//Evening Class: 6:30 pm
Childcare is available with registration. Cost is $25.
Click here to register online.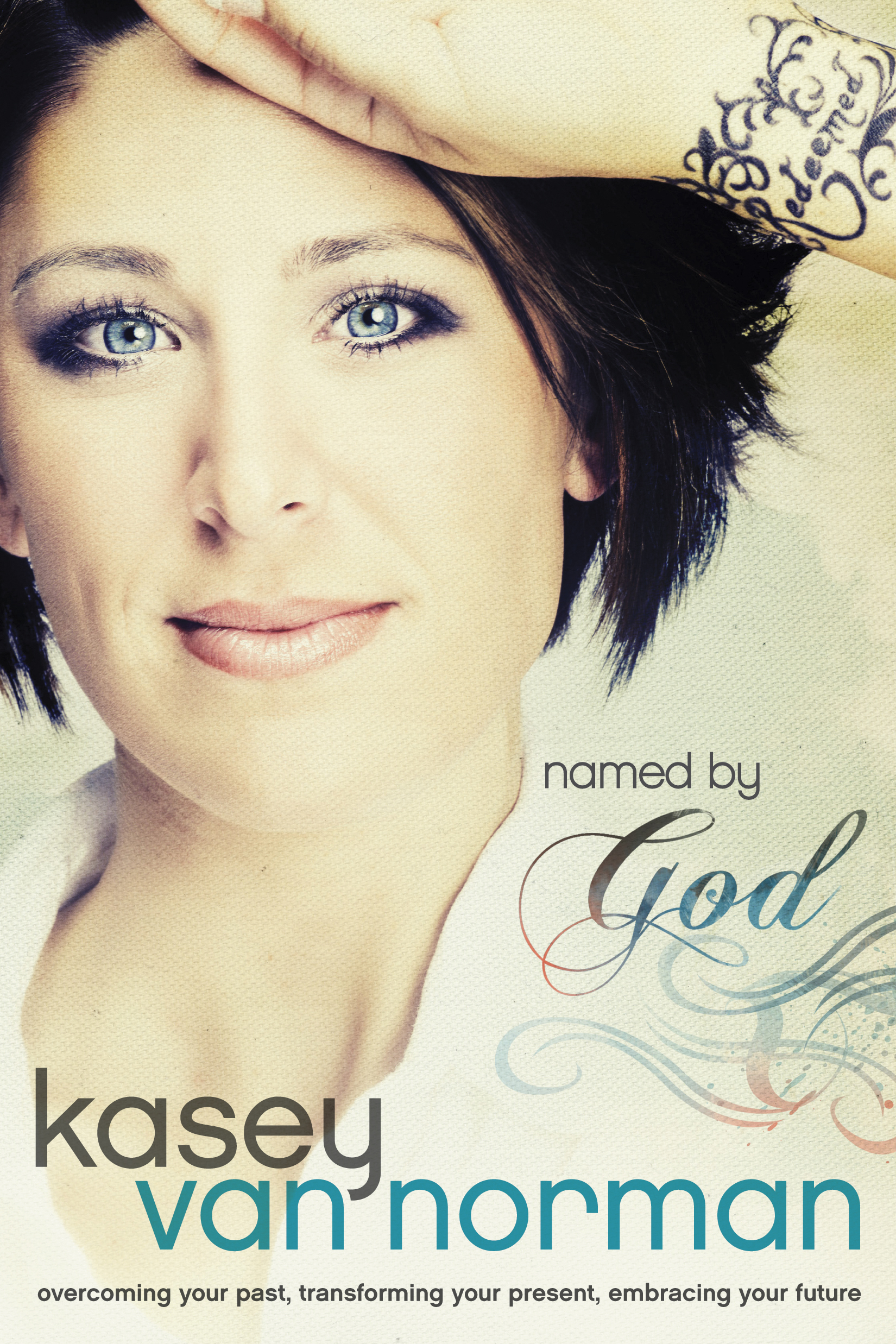 Bible teacher Kasey Van Norman understands what it means to be a prisoner of the past.
Refined by the fires of suffering and heartache, Kasey is an inspiring example of God's grace and intervention in a life that seemed beyond redemption.
In her series Named by God, Kasey shows what it means to find our true identity in Christ, to live the surrendered life of the redeemed, and to find life by losing it.
Kasey will help you dive into the depths of God's grace and discover the exhilarating freedom that only He can bring. Discover God's names for you!